Meet Michael
Founder and Executive Creative Director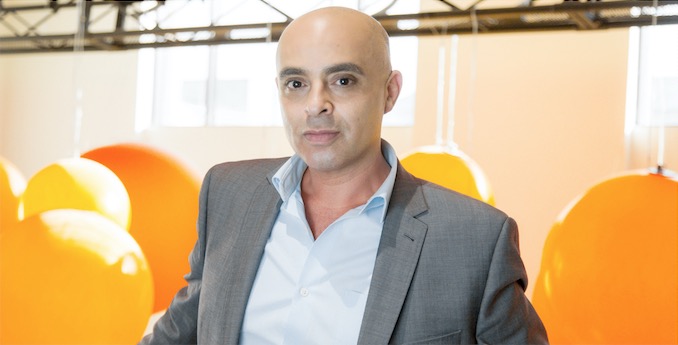 Michael started The Sphere Agency in 1998. His experience now spans over 20 years, specialising in strategy, positioning, and big creative ideas that build brands.
From unique collaborations with musicians like The Black Eyed Peas to PR stunts that made the news, his goal has always been to deliver memorable and highly creative big ideas that deliver consistency, clarity, and character.
Michael considers the highlight of his career to be co-writing and producing the song "Hearts on Fire" for Nando's charity United Against Malaria. The song went on to become the official cause anthem of The African Cup of Nations where it was performed to an estimated worldwide audience of over one billion people.
His client experience includes Tealive, Rolld, Interflora, Bosch, KFC, Nandos, Chatime, Melbourne Business School, Noromall Cambodia, and View.com.au to name a few.